Hot Video Classics
Newest Releases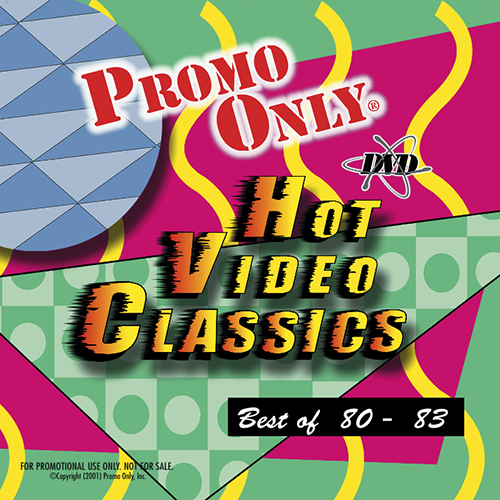 Staff Picks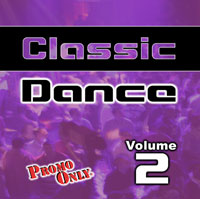 Dance Classics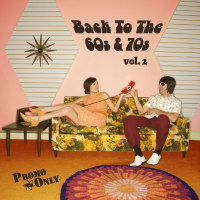 60's & 70's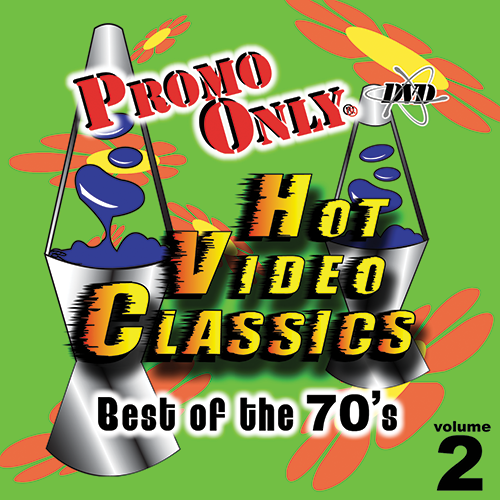 Best of `70s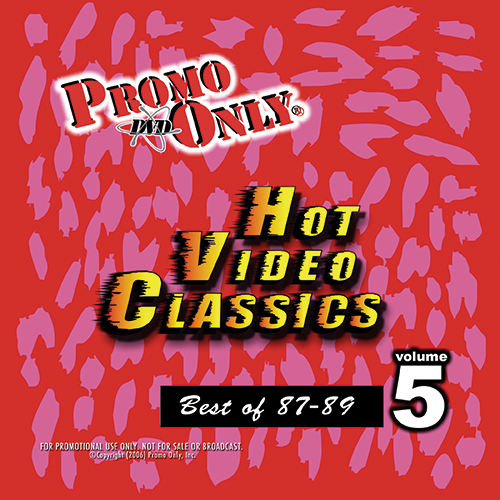 Best of `80s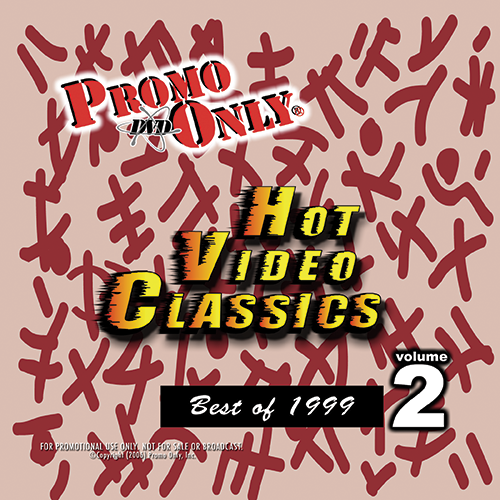 Best of `90s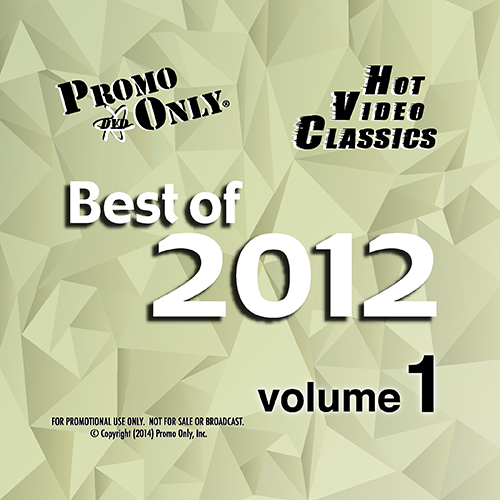 Best of `00s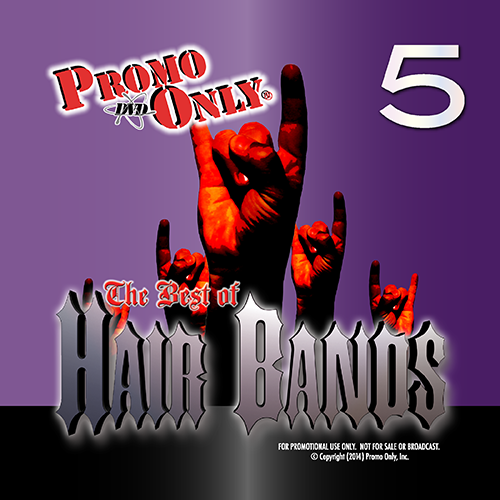 Best of Hair Bands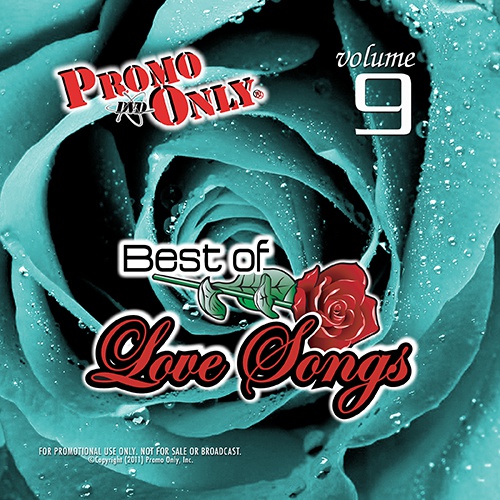 Best of Love Songs
Party Classics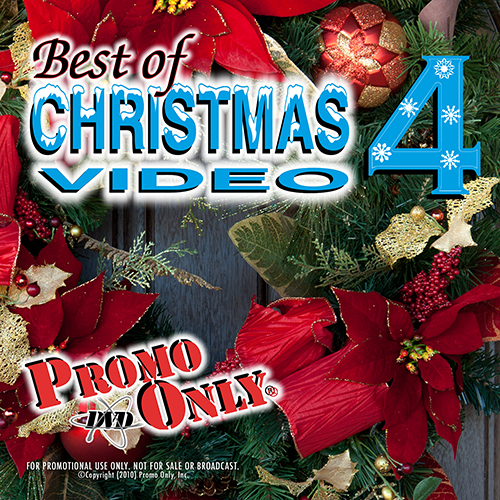 Holiday Classics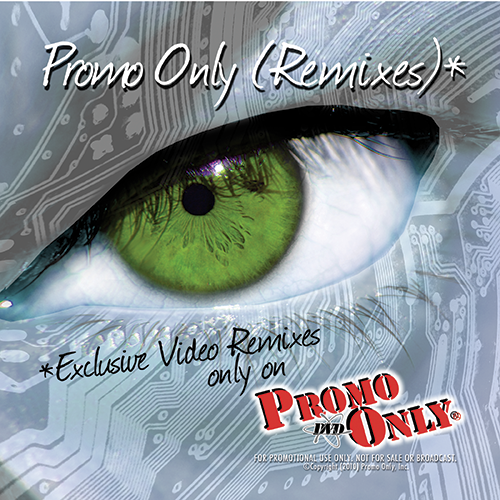 Promo Only Remixes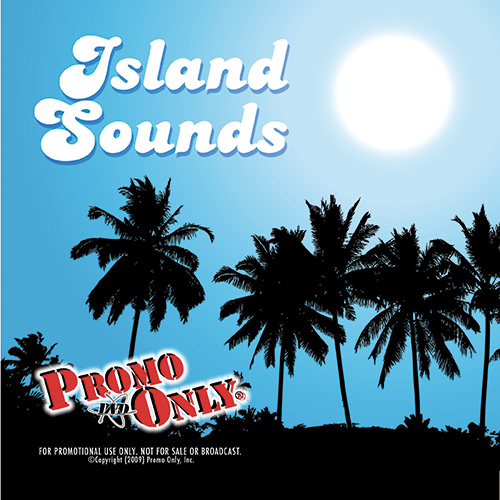 Island Sounds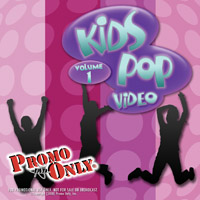 Kids Pop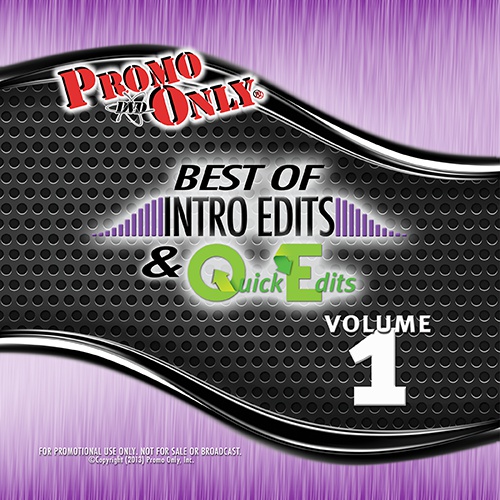 Best of Intro Edits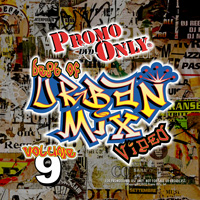 Urban Mix Videos
Mashup Megamix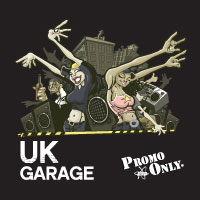 UK Garage & Pub Anthems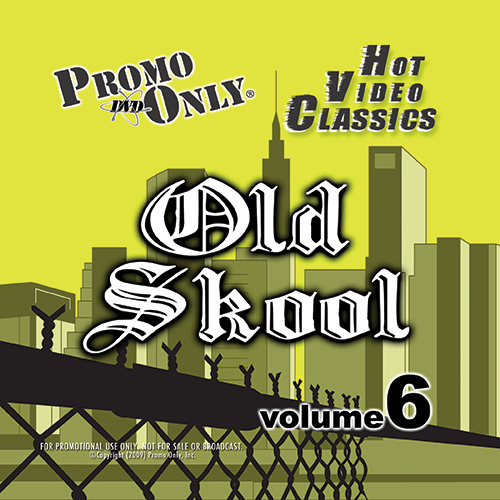 Old Skool
Specialty Videos
This is the the finest and largest collection of original classic music videos you are likely to see. Everything from the 70`s, 80`s, 90`s, through the Millennium and beyond. Completely re-mastered, Classics combine the biggest blasts from the past with a look and sound light years ahead of anything else currently available.
---
View our Ambient Videos
---
Format types - we offer our content on DVDs, DFF discs, and now on POOL.
Learn more