Chart Video + Audio
Subscribe to chart video + audio
---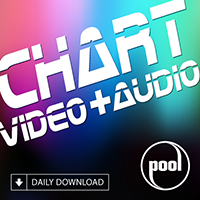 New to Promo Only? Get up to the last 3 months of releases for free!
Qualifying subscriptions only, call for offer details
Updated daily with all the new upfront music audio and music video. Pop, Dance, Urban and Rock. Radio edits, extended mixes, remixes, clean and explicit edits and mix friendly intro/outro versions. Unwanted sound effects and talking removed from videos. Audio files are high-quality DRM-free MP3 or broadcast quality M4A. All videos come as tagged MPEG-4 files in brilliant HD quality.
---
This all-access subscription provides you both Chart Audio Daily and Chart Video HD Daily
Back issues
---
This subscription includes the following:
---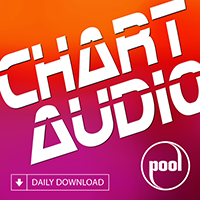 Chart Audio Daily
Updated every day with unlimited brand new Pop, Dance, Urban and Rock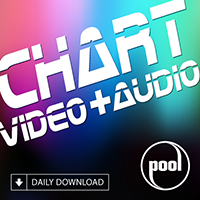 Chart Video HD Daily
Updated daily with all the new Pop, Dance, Urban and Rock music videos